CREATIONS INSPIRED FROM THE BIG SCREEN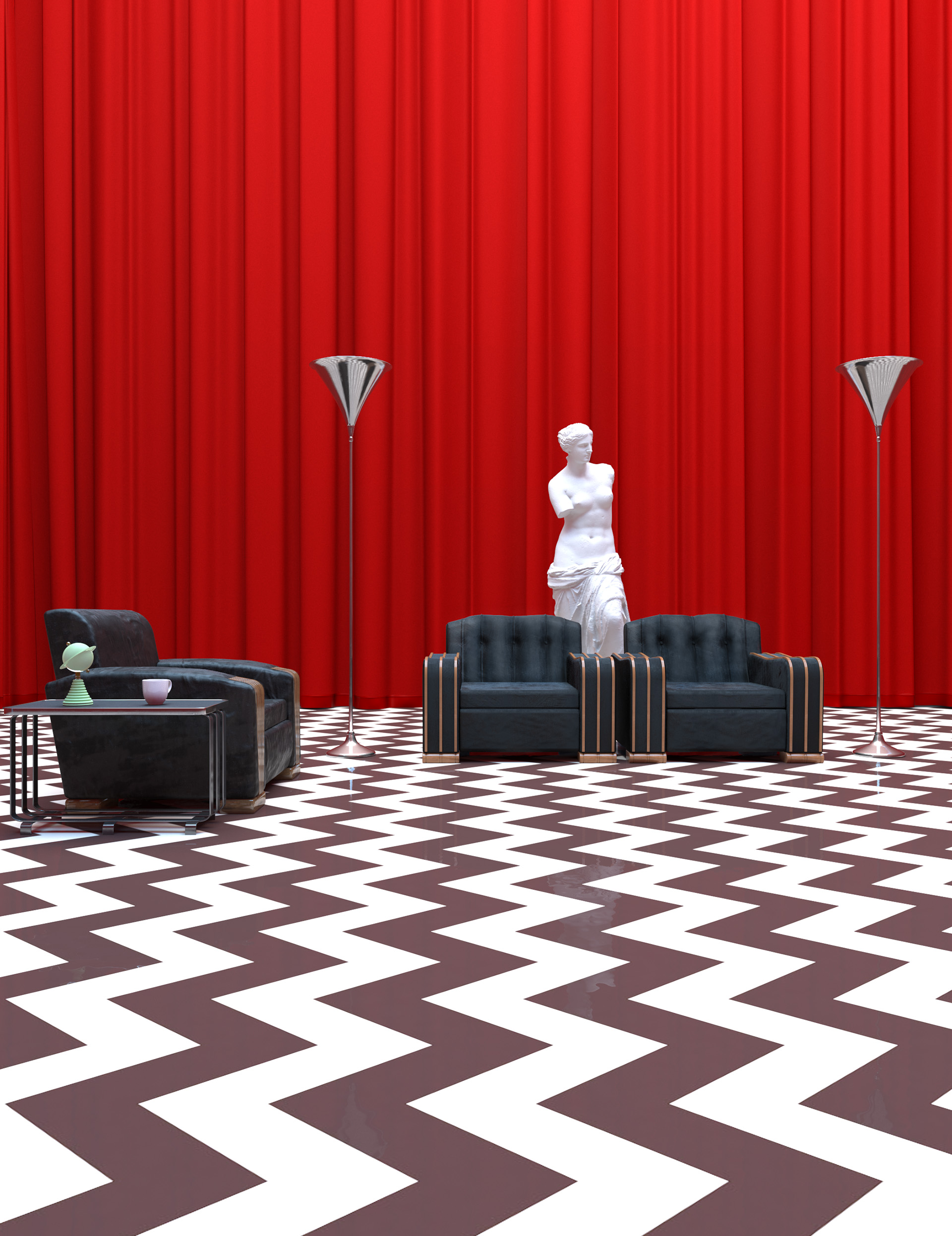 "Through the darkness of future's past
The magician longs to see
One chants out between two worlds
Fire... walk with me "
MIKE
1990-1991, 2016
Twin Peaks has gained a cult following since it first ran and has had great influence on cinema, television and the video game industry. It is a testament that good storytelling and videography can equal or surpass that of films on many occasions.
Made by the auteur David Lynch and synonymous with surrealism, Twin Peaks is often characterized as one of the most important series of this era. Being revived fifteen years later, as has been foretold in the original series and still retaining its character is an accomplishment itself. With the recent season, Lynch has proven that he is not yet done, and maybe the best is yet to come.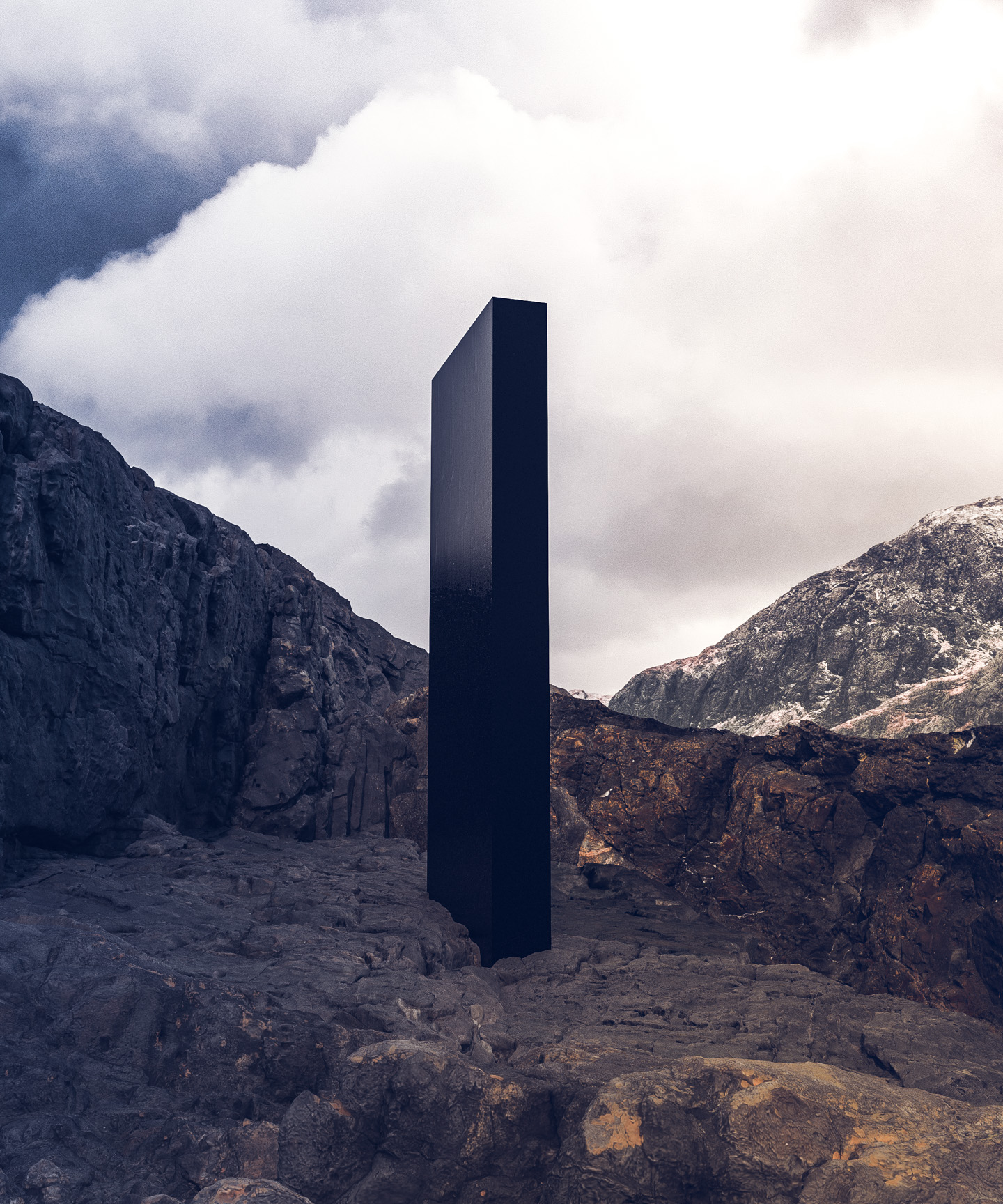 " Stop Dave. I am afraid Dave."
HAL9000
1968
Fifty years have passed since the release of 2001: A Space Odyssey, the movie by Stanley Kubrick and Arthur C. Clarke.
The movie is prescient to today's discussion about Artificial Intelligence. A movie made before its time has portrayed AI cynically, as HAL9000 manifests its Cartesian Self having achieved sentience and attempting to dispatch its human creators. Something that Elon Musk has recently warned. However, Nietzsche in Thus Spoke Zarathustra writes that we are just an intermediate evolution between our apelike ancestors and the Übermensch (or Beyond Man). Clarke somewhat agrees by saying that all species eventually go extinct and maybe the next evolution of man or the Übermensch, could simply be AI itself.
One century after, we are still trying to figure out this question, and for the rest of us: food for thought.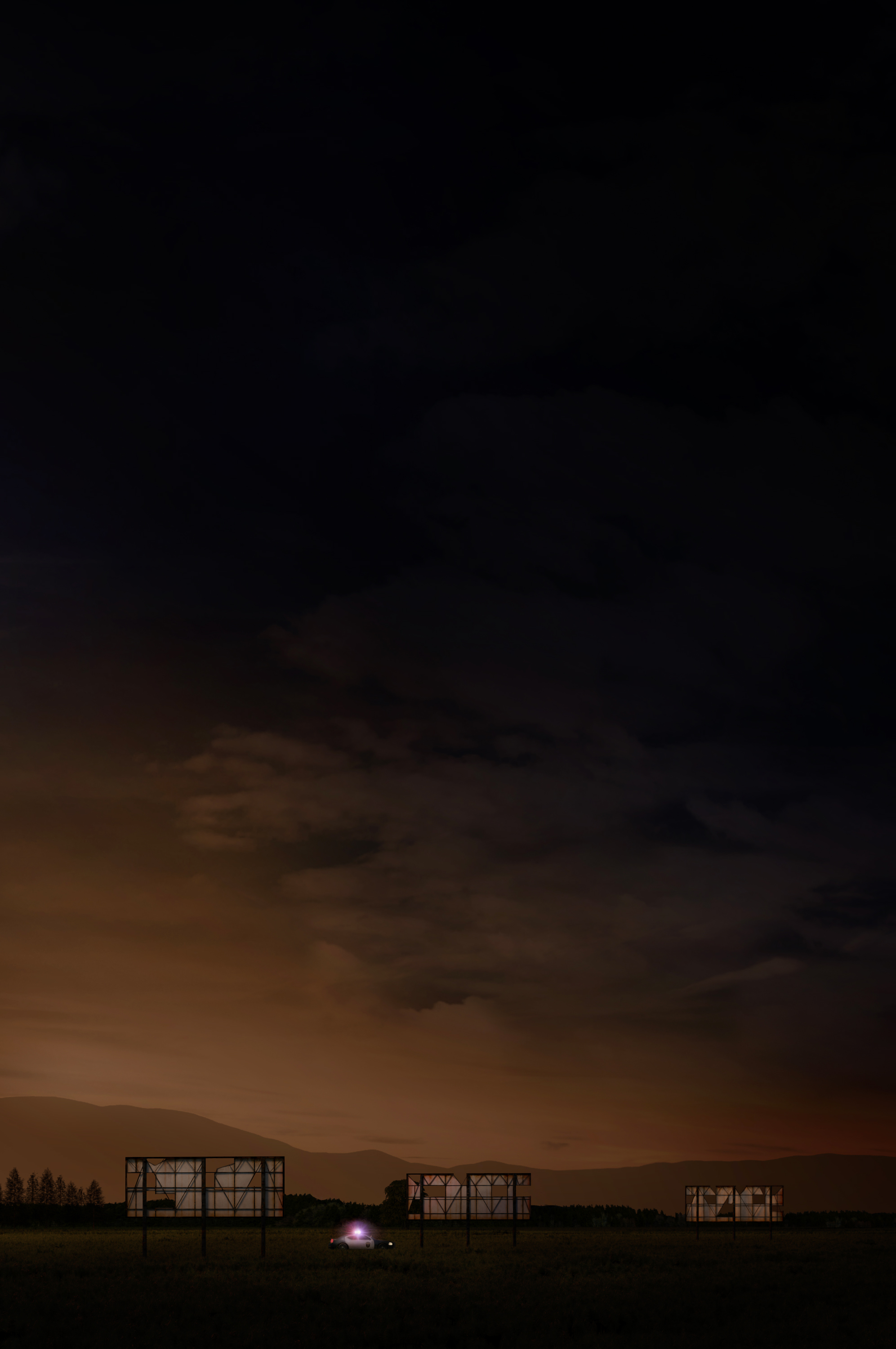 This didn't put an end to s***, you f****** r*****; this is just the f****** start. Why don't you put that on your Good Morning Missouri f****** wake up broadcast, b****?
MILDRED
2017
Written and directed by Martin McDonagh, known for "Seven Psychopaths" and  "In Bruges". Three Billboards Outside Ebbing Missouri has received overwhelmingly positive critical acclaim while being supported by a powerhouse of actors like McDormand, Rockwell and Harrelson.
Not much to say for McDormand, she is a force of nature while portraying the foul-mouthed alter-ego of Marge from Fargo. Rockwell also does a fantastic job playing the antihero and earns a well deserved Oscar Award. 
The movie feels and breathes like a Coen brothers film with the story progression and its use of dark comedy. Fearless and with no inhibitions, it has righteously established its spot as one of the best of 2017.
INFO
Project: 35MM
TYPE: 3D RENDERINGS
YEAR:2018