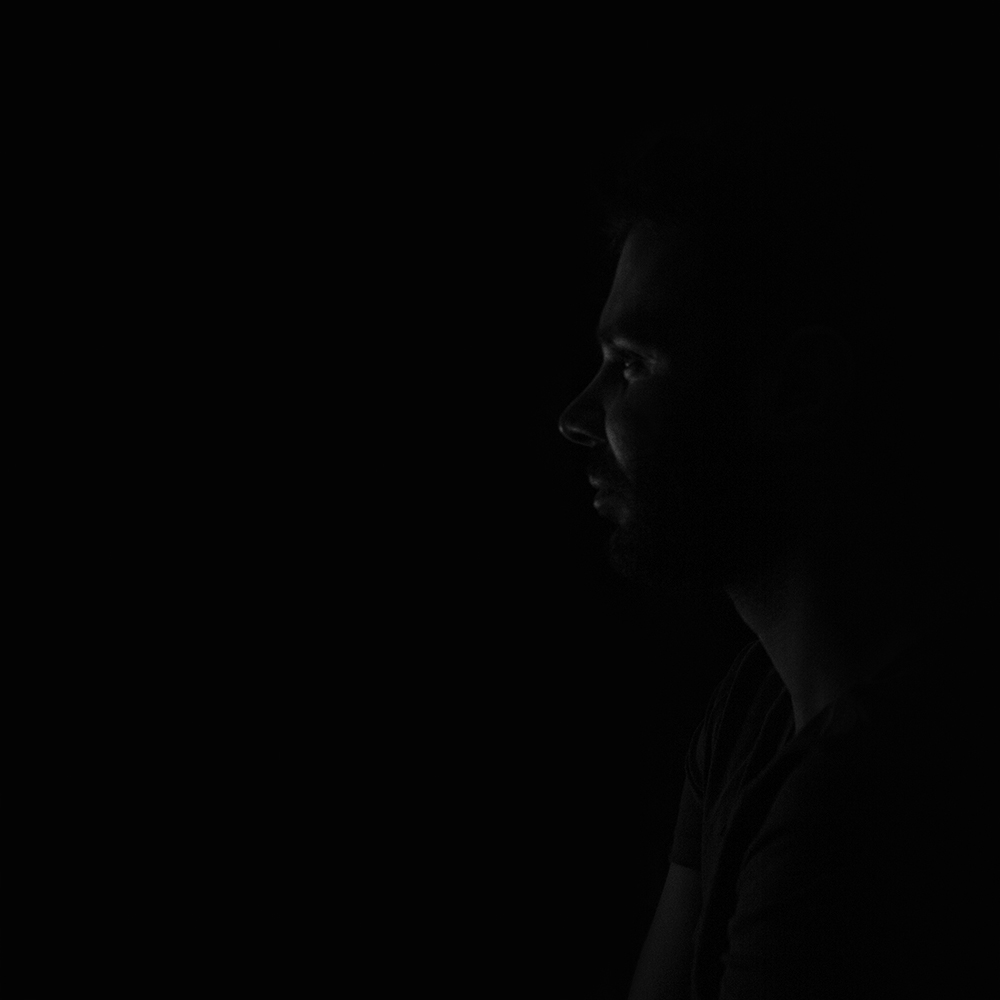 Profile
Christos Kyrillou
Caffeine-Fueled Architectural Designer, Urbanist, Filmmaker 
& Musician 
I am a visionary thinking architectural designer and urbanist with over a decade of experience in architecture and photography.
My beliefs are that architectural visualizations (relative to more traditional art forms) are at a proverbial infancy. There is a lot to explore, experiment and grow. Hence, the birth of AVOCAD Studio, an independent studio free from external mainstream influences of supposed good practice, committed to altering the dogma.
Allow me to digress, which I would have done regardless.
One could argue that architectural renderings are in essence "virtual" photographs. Fair enough. Nature however is filled with imperfections that go beyond materiality and symmetry.
This is where the rational and the romantic come at odds, with each of the terms being an umbrella of notions. A rational image represents the politics of a utopia. Perfect and "plastic".
A rendering.
The romantic lacks prescription and represents the poetics of chaos.
Raw photography.
The strategic juxtaposition of fragments is what can bring the virtual closer to reality.
These ideas are explored in the works of AVOCAD Studio to produce an amalgam of complex virtual stories that are realistic while being open to ambiguity.
Hint: A lot of of film references.
Education
University of Salford
BSc Hons Architectural Design & Technology
Manchester School of Architecture
MA Architecture & Urbanism